Om Bedre Hus og Have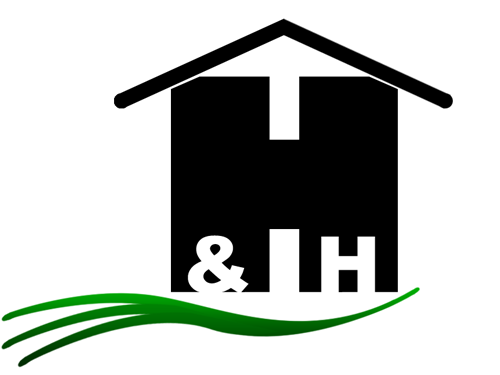 Bedre Hus og Have er en positivitet og inspiration side hvor du kan finde guides, samt reviews af spændende ting og produkter. Jeg har lavet siden for at vise der er mange muligheder for at eksempelvis sikre sit hjem med en tyverialarm eller hvordan man selv kan bygge et drivhus af genbrugsglas. Ting til hjemmet, genbrug og hobbyprojekter er meget oppe i tiden, og det er der en god grund til. Folk elsker at hygge sig med disse ting, og kan jeg være med til at inspirere andre, give dig tips og guides, eller selv lære noget så er det bare dejligt.
Jeg er akademisk uddannet – Bachelor i Informations Teknologi og Cand. merc. i Økonomisk Markedsføring. Derudover har jeg over 300 online artikler bag mig.
Jeg driver til dagligt mine egne virksomheder som blandt andet beskæftiger sig med online marketing for håndværkere samt en webshop med arbejdstøj.
Håndværkerfaget interesserer mig utrolig meget og er for mit vedkommende en god kontrast til skrivebordsarbejdet, derfor kaster jeg mig ofte ud i byggeprojekter for at lære mere og derudover er det ren terapi for mig 🙂
Har du også nogle af de interesser er du altid velkommen til at kontakte mig på telefon eller mail, det kan være alt fra hvad du gerne så kom med på hjemmesiden til relevante gæsteindlæg om hjemmet og haven fra dig.
Velkommen til Bedre Hus og Have, jeg håber virkelig du kan bruge sidens information og guides konstruktivt. Du er mere end velkommen til at kontakt mig hvis du har noget på hjertet. Tak fordi du læser med på bloggen, det er jeg meget taknemmelig for.
De bedste hilsner
Christian Rasmussen
Ejerskabet af Bedre Hus og Have:
Christian Rasmussen
Bedre Hus og Have
ejes af Reform Group
Prøvestensbroen 3
2300 København S.
Tel. 52 39 66 33
Mailadresse:
Kontakt [a] BedreHusogHave.dk