Standerlamper – Inspirationsguide til din nye standerlampe
Standerlamper fra forskellige webshops samlet som en inspirationsguide her.
Skal du have en ny standerlampe eller gulvlampe så læs med her. Jeg har samlet de standerlamper som helt subjektivt er de pæneste 🙂 De kan også være med til at give dig inspiration inden du vælger hvilken slags du vil have. Alle de lamper jeg har valgt er til rimelige priser, der er naturligvis både billigere og dyrere lamper.
Sidst i indlægget har jeg samlet en liste over de webshops der er inkluderet i indlægget. Her kan du endvidere også klikke på de links der er listet og du sendes direkte til standerlampe / gulvlampe kategorien på de respektive sider 🙂 Alle de samlede webshops er danske, har hurtig levering og sikre at handle i.
I det følgende kan du læse mere om:
Hvad skal din nye standerlampe bruges til?
Standerlamper og Gulvlamper fra forskellige webshops.
Liste med links til de webshops der bliver nævnt.
Hvad skal din nye loftlampe bruges til?
Inden du køber standerlampe kan du lige tænke over hvorfor du vil have en ny lampe. Hvilke funktioner skal den kunne klare:
Arbejdsbelysning.
Hygge belysning.
Læsebelysning.
Kombination.
LED belysning.
Spot belysning.
Glødepære.
Standerlamper fra forskellige webshops
Fabbian Gulvlampe Ray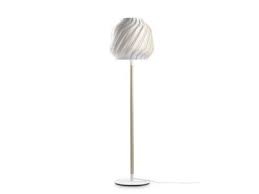 , stilfuld og klassisk standerlampe.
Tripod Wood Gulvlampe


, flot og stilfuld standerlampe fra Zuiver.
Gubi Grasshopper gulvlampe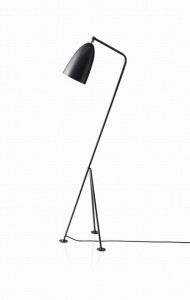 ,  design af Greta Grossmann – kun 125 cm høj.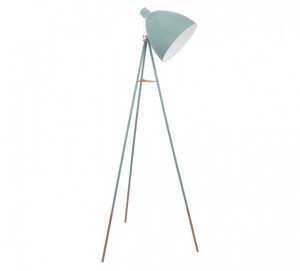 , flot modernet gulvlampe i turkish grøn farve.
Nordlux Vanila Gulvlampe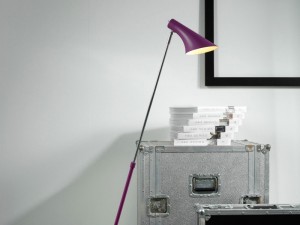 , pæn standard gulvlampe i flere farver.
Excel Floor Lamp af RichBrilliantWilling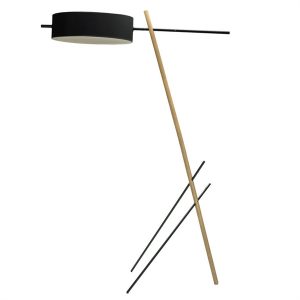 , den ypperste standerlampe synes jeg lige nu.
Du kan også se en indspirationsguide til bordlamper eller loftlamper her.
Liste med links til de webshops der bliver nævnt:
Lampemesteren.dk – Standerlamper
Trendyliving.dk – Standerlamper